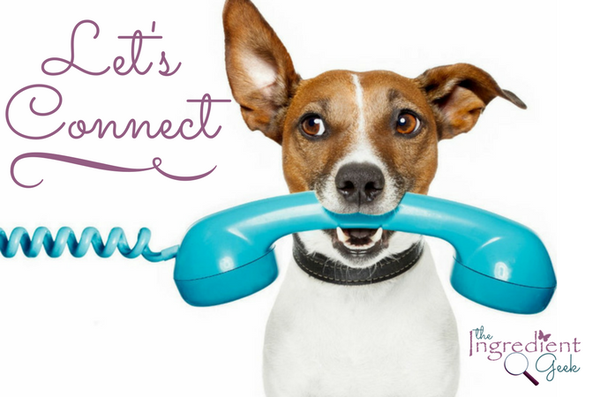 Sign up for email updates
Stay in the loop with the latest in natural, non-toxic living. Sign up to receive updates, exclusive insights, and news. And to get you started I'll send you the "Top Ingredients to Avoid" list.
Thanks for signing up!
Please check your email to confirm your subscription.